Whether planning your perfect wedding on a budget or simply a "hippy at heart", ABC's new Wedding Weekend Packages can be tailored to suit you on Your Big Day.
Our wedding marquee packages will offer couples the benefit of our years of Wedding Planning experience coupled with a beautiful and affordable venue in a picturesque valley of the South Downs in Sussex.
Everything you may require will be all in one place including marquee hire and accessories and wedding catering, plus camping facilities for you and your guests with our Wedding Weekend Package – so once the party has started, there's no need for your guests to drive home!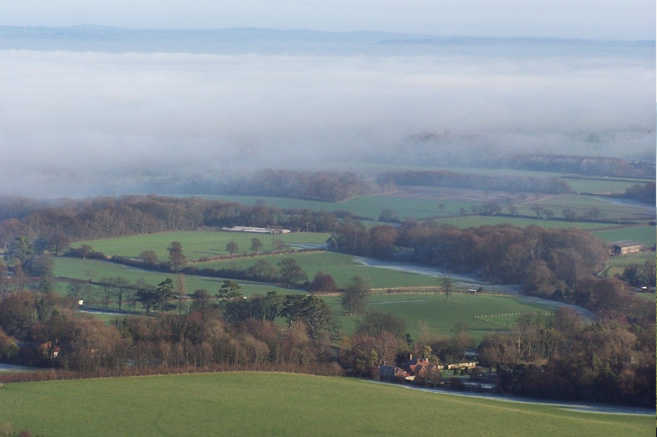 Our wedding marquee venues can be as luxurious as a hotel, yet offer a great deal more space and flexibility at a very affordable price!
The Wedding Weekend Package, based at Wivelsden Lakes, will include camping for 1 or 2 nights with a varied choice of essentials – including the marquee style and decorations, catering and entertainment – plus a host of optional extras from coloured linings and furnishings to LED and ultra-violet lighting.
We have modern clearspan marquees and elegant furnishings for a classic wedding ambience or themed marquees and bedouin tents for more "alternative" weddings – so whether you dream of a fairy tale wedding in the countryside or a contemporary Wedding Festival, ABC Marquees can create the perfect party for you on Your Big Day.
Please contact us for further details or read more about our wedding venues and excellent marquee packages, available at  several beautiful locations in Sussex.
by Julie Coleman