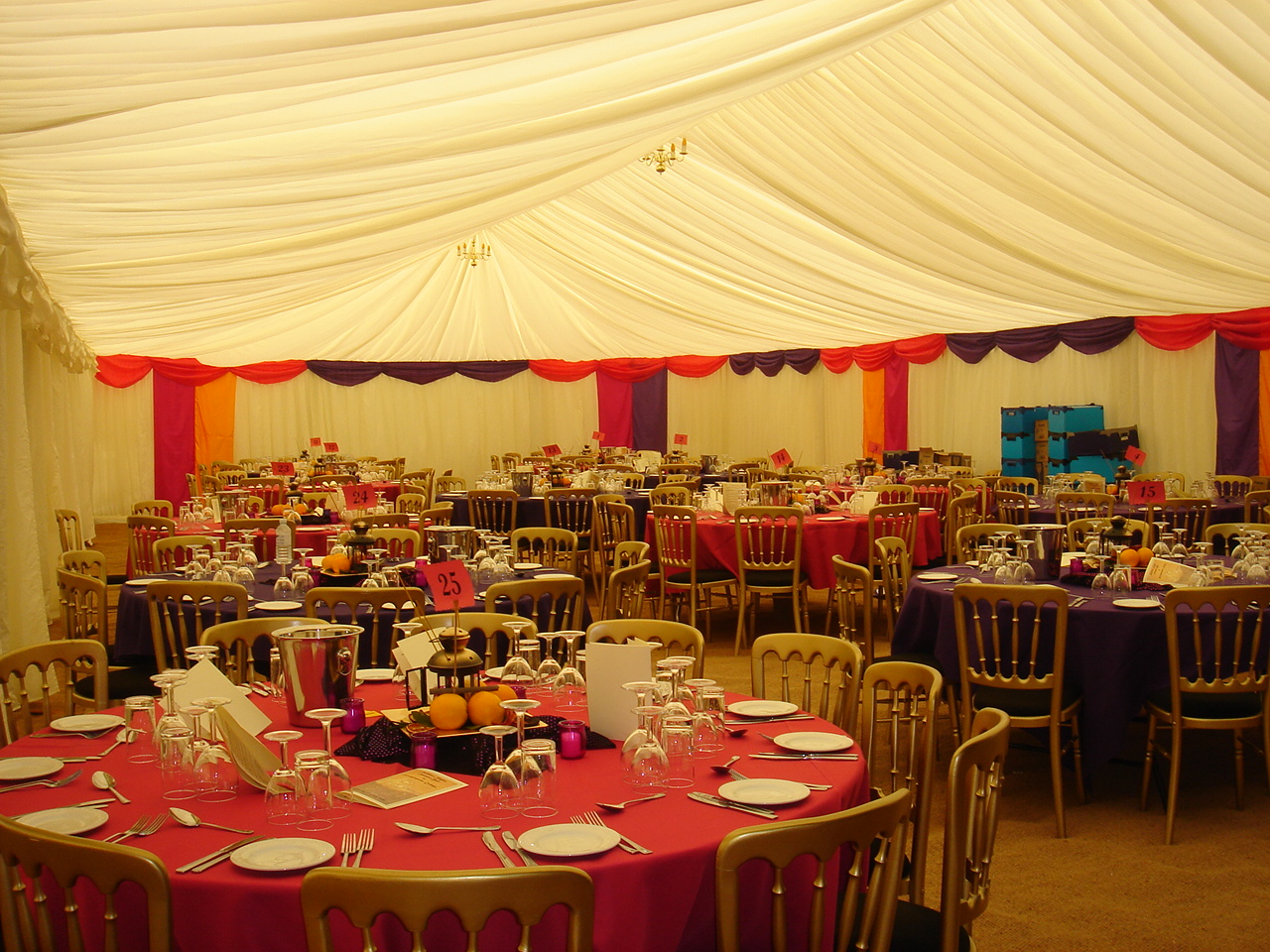 Order your marquee between now and 31st December 2017 and we'll give you 5% off* – simple!
Oops! Too late. Contact us or look for new special offers!
After a fantastic summer packed with weddings and events, we're preparing for the festive months ahead. With Halloween, Christmas parties and ice rink hire for wintery events such as the magical Windsor On Ice, the ABC office will be busy enough – but the beginning of the year is always the most hectic …
January is everybody's favourite month for booking suppliers for their summer events, especially wedding marquees for the newly engaged! We encourage you to organise early – beat the rush and get great savings – so you'll feel doubly proud of yourself before deciding on those tiresome New Year resolutions.
Book a 9m x 30m marquee and save over £180!
This example discount includes the marquee hire plus linings, floor matting, furniture and chandelier lighting – all for £3420 (nett)!
5% saved on marquee hire could mean you can invite extra guests, add luxury flowers and accessories or increase the size of your marquee at the same budget. And as our marquee hire prices have still not increased since 2013, you know you it's a great value offer.
*Marquee Hire offer T&Cs
The 5% discount will be applied to all marquee hire bookings received before midnight on 31st December 2017, including accessories and equipment booked with ABC Marquees at the same time including:
Marquee furniture, furnishings and lighting
Marquee linings and swags
Marquee flooring, carpet and dance floors
The discount does not apply to services hired via third party suppliers, mobile toilet hire, generators, ice bars and ice rink hire or the cost to hire our Wedding Marquee Venues.