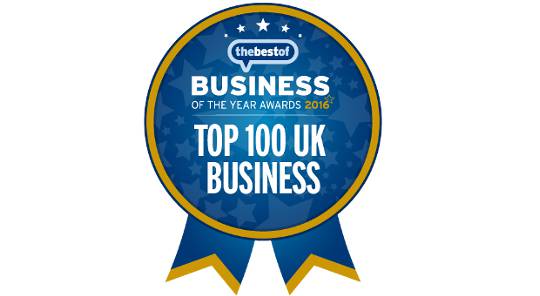 The entertainment industry demands very high standards if you want to keep your customers happy. Here at ABC, we are very proud of our reputation for great service and are delighted to have received local and national recognition for our annual Christmas ice rink, Windsor On Ice.
Having advertised with TheBestOf Windsor for almost a year, Windsor On Ice has gained an impressive rating of 5 out of 5 stars* in over 80 independent reviews – many of which comment on our friendly and helpful staff!
ABC Marquees has also earned a rating of 5 out of 5 stars* on TheBestOf including kind words from our long term client, Royal Windsor Racecourse. (Why not add to our ABC reviews?)
TheBestOf Windsor is run by Michelle Heywood, who strives to help "take the stress out of finding great, recommended local businesses" by providing a portal to everything that's going on in Windsor and Ascot. To qualify for these annual awards, businesses must be consistently recommended by local people in independent reviews on the website; such recommendations are naturally encouraged with the chance to win £100 for your review.
After 6 magical Christmases in Alexandra Gardens and less than a year on TheBestOf, Windsor On Ice has been voted no. 2 in the 'National Entertainment Venues' category, as well as awarded 'Top 100 UK Business' and no. 3 of the top businesses in Windsor. Find out more about Windsor On Ice 2015 here.
Many thanks to all who came to our Christmas ice rink and provided a review on TheBestOf; we're very happy to have helped so many people enjoy themselves and look forward to another exciting year in Windsor. We'll keep you posted for news of Windsor On Ice 2016 on our Blog and Facebook page!
(* Based on 88 / 6 Reviews as at 29th February 2016)