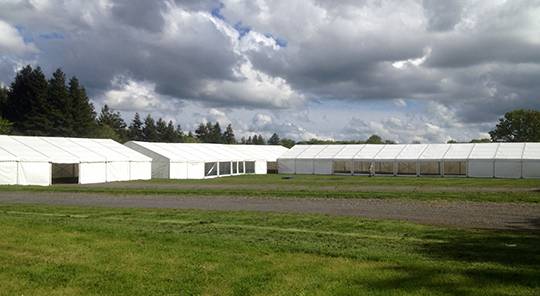 Over 2000 people took part in this year's London 2 Brighton Challenge, at the end of May, raising an expected £2.5 million in aid of over 500 charities including the Nepal Earthquake Crisis Appeal and Cancer Research.
The Challenge involves covering 100km – either walking, jogging or running – starting from Richmond in West London and finishing at Brighton Race Course, East Sussex, with support along the way at the beautiful Tulleys Farm (also a stunning wedding venue and home to the Halloween event, Shocktober Fest).
ABC Marquees were delighted to provide the tents at Tulleys Farm, where participants could be revitalised with massage, food and water. These included two large marquees of 12m x 36m, joined in an L-shape, plus one marquee of 12m x 18m.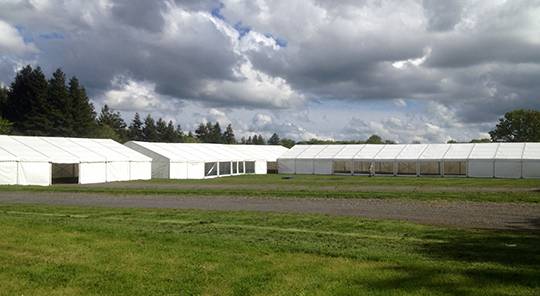 Find out more and sign up for next year's event on the London 2 Brighton Challenge website, and see more event photos here.